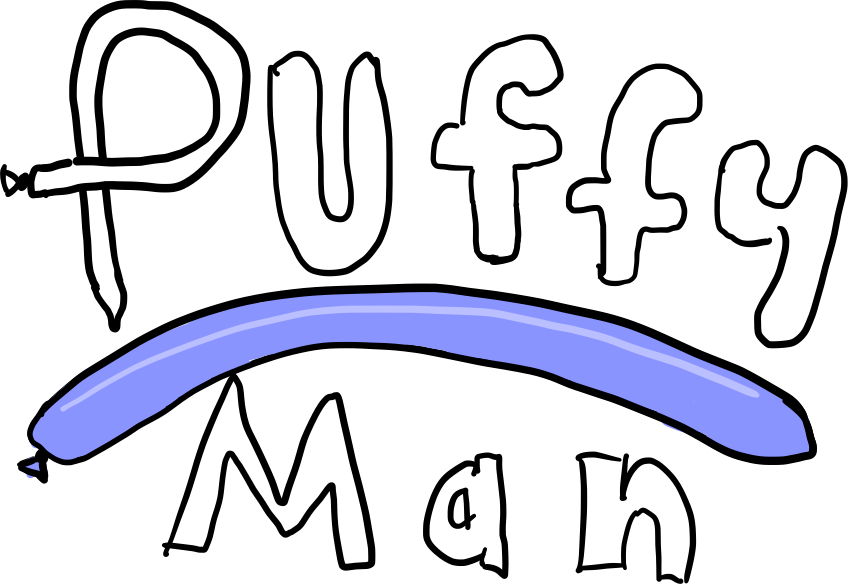 Puffy Man (Demo)
A downloadable game for macOS
If there's one thing I've always loved it's my childhood. So why not make a game about it? Introducing Puffy Man. It's a sidescrolling platformer inspired by the gween donkey about a hero of the same name.
Play as Puffy Man - the balloon thing - as he attempts to stop the evil Red Magician who has used his signature "Make Mean Powder" on the world's inhabitants. You'll have to jump, puff, and cute your way through the world to get to him and foil his plans.
For anyone wondering, yes this was mostly all drawn by hand with a few things accomplished with a little editing (like Check's animations and Dark Puffy). Would not recommend doing this if your somewhat new like me (it's an absolute pain).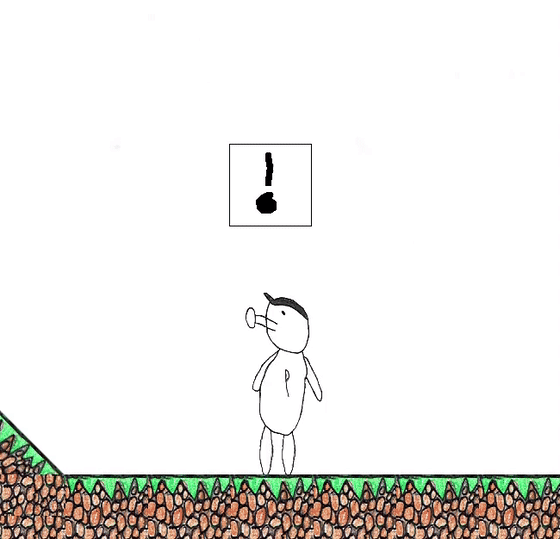 Notice: I'm planing to take a break from this for about a year or so to get better at game making and am planning to change directions (unless a lot of people are happy with the main gimmick) when I come back to it. I am considering adding 1 more level OwO and a trailer. Sorry about the numerous little imperfections like the seams in the tiles and the results screen being so barren. As much as I would love to spend a few days fixing those things this was made for a long term school project so I had to go with the flow sometimes.
Download